Past Releases for year 2011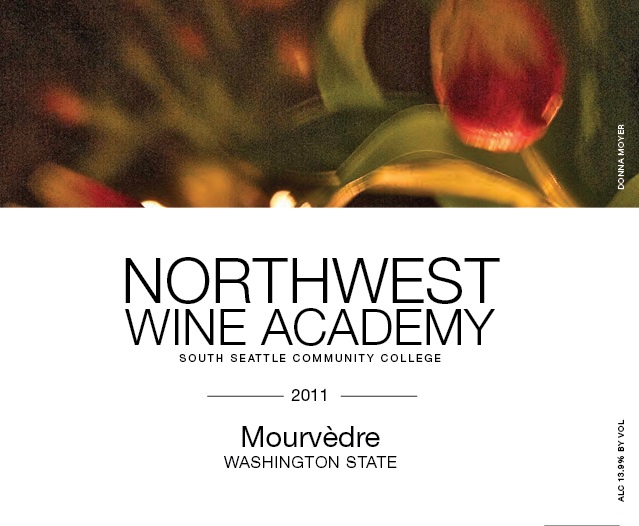 2011 Mourvèdre
Mourvèdre is a meaty, full-bodied red wine that is typically used in Rhone style blends. In this lighter bodied version, we blend in Grenache and a touch of Lemberger. This wine has aromas of tobacco, violet, raspberry leaf and an underlying hint of gravel. White pepper on the palate and red plums turn to rich strawberry flavors on the finish.
Varieties: 75% Mourvèdre, 15% Grenache, 10% Lemberger
Pair: Braised short-ribs, pork shoulder, lamb sausage
Alcohol : 13.9% by volume
Location : Yakima Valley, WA
---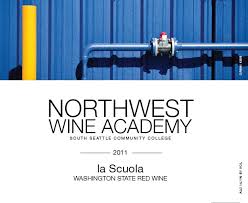 2011 La Scuola
This Italian blend of Sangiovese, Barbera, and Nebbiolo is named in honor of our school: La Scuola is "the school" in Italian. Smoke, tar, cherry and briar notes make La Scuola an easy wine to drink on its own and also one you can enjoy with a meal from your very own trattoria!
Varieties: 57.1% Sangiovese, 28.6% Barbera, 14.3% Nebbiolo
Pair: Tomato-based sauces, grilled meats
Alcohol : 14.1% by volume
Location : Washington State
---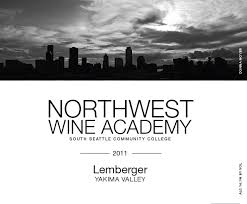 2011 Lemberger
Also known as Blaufrankisch, Lemberger was a favorite of Dr. Walter Clore: "the father of Washington wine." He encouraged the grape's planting throughout the Yakima Valley AVA, which is exactly the source of the grapes for this big, red wine. Rich in tannins, this wine reveals aromas of pepper, fig and ripe boysenberries. On the palate, the wine delivers smoked meat, ripe stone cherries and and a light peppery spice.
Varieties: 100% Lemberger
Pair: Savory roasted meats, Thanksgiving fare.
Alcohol : 14.1% by volume
Location : Yakima Valley, WA
---