About
Body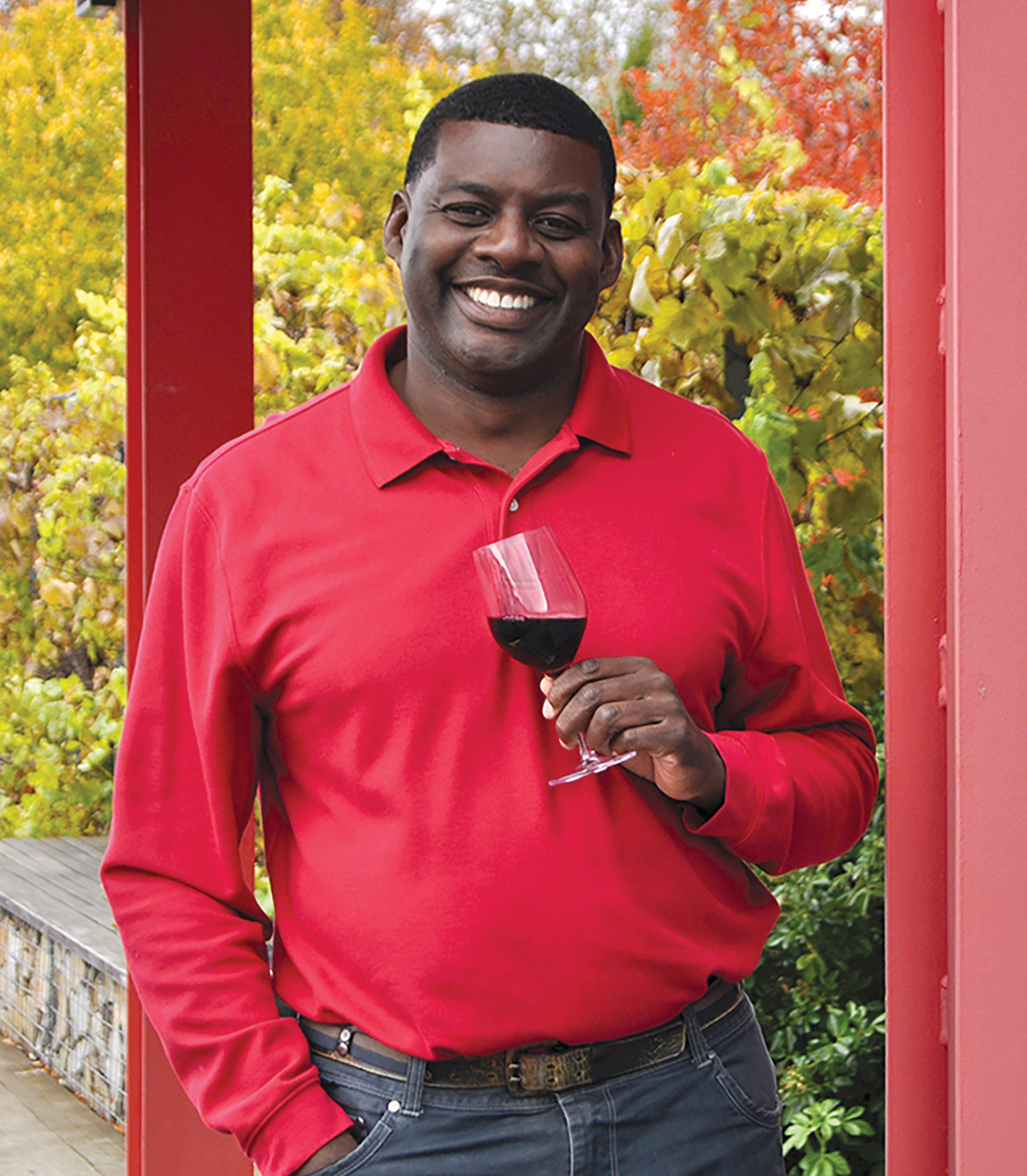 The Northwest Wine Academy was established in 2004 as the first and only working and teaching winery of its kind in Western Washington. Classes are designed for students just starting out in the wine industry, professionals who need to enhance their skills and knowledge of current trends, and enthusiasts who want to deepen their knowledge of wine.
Wine Production students pick and crush grapes and see the wines through to final production.
Sales and Marketing students prepare materials to sell the wines and also manage our tasting room's wine events.
Food and Wine Pairing students utilize their training by selecting foods to prepare and by managing on-campus events.
Along the way, there are numerous opportunities to volunteer with wineries and at events, helping to develop contacts within the industry and to further develop relevant skills.
Classes may be taken individually, or as part of a certificate or degree program. Certificates and Associate of Applied Science (AAS) degrees are offered in Wine Production and Marketing & Sales of Food & Wine.
Since releasing its first vintages in 2005, the Northwest Wine Academy has consistently created award winning, student-produced wines that have received medals at numerous prestigious competitions. We produce nearly 1,000 cases of wine each year.
Vision
The Northwest Wine Academy is dedicated to developing wine professionals for the wine, food service, and hospitality industries by providing an educational program with certificates and diplomas. The Academy is a functioning winery providing students with applicable experience from the vineyard to the customer.
Mission
The Northwest Wine Academy is recognized for preparing skilled professionals to meet the current and future needs of the wine industry.
Objectives
To provide skilled instructors who have knowledge and experience working in the food, beverage, and winemaking industries.
To continue communication and involvement with industry partners in order to maintain relevancy and to fulfill industry needs.
To provide exposure to the international platform via study abroad, internships, and faculty or student exchanges and partnerships.
Our mission is to turn your passion for wine into a career!
The Industry

Wine is a multi-billion dollar industry. Since the first wine grapes were planted at Fort Vancouver by the Hudson's Bay Company in 1825, Washington state has become the nation's second-largest wine producer. According to the Washington Wine Commission, as of 2014 more than 350 wine grape growers and 800 wineries produce more than 40 varietals and 12.5 million cases of wine–all of which makes an annual $8.6 billion impact on the state's economy.
A passion for wine goes beyond numbers and can lead to a rewarding career. Within the industry there is an array of options, from the science and technology of winemaking to the mastery of the sommelier, and the finesse of the branding specialist.
Our Faculty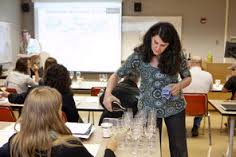 Our instructors are highly-qualified, well known and respected wine industry veterans who bring a wealth of expertise and experience to the classroom, ensuring that students are well-prepared to enter the job market after graduation, or progress in their current careers.
Our Students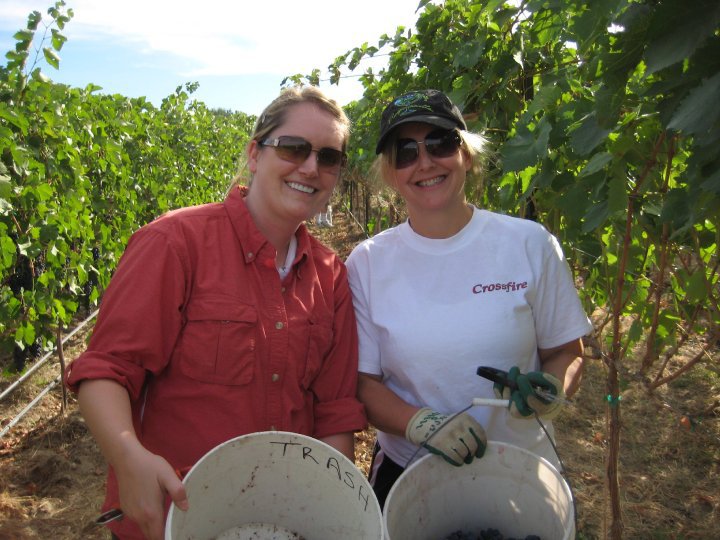 Northwest Wine Academy students come from all over the world, with a variety of backgrounds. They include career changers, industry professionals seeking career advancement skills and those who want to explore and learn about wine. Current and graduating program students work in supervisory and management positions as winemakers, importers, restaurant owners, marketing professionals, and sommeliers.