×
Spring Quarter Update: In-person student services have expanded to 9 a.m. - 4:30 p.m., Monday-Thursday for most departments.
Please continue to follow campus entry procedures when visiting for classes and services.
The future of Washington wine is in the skilled hands of the next generation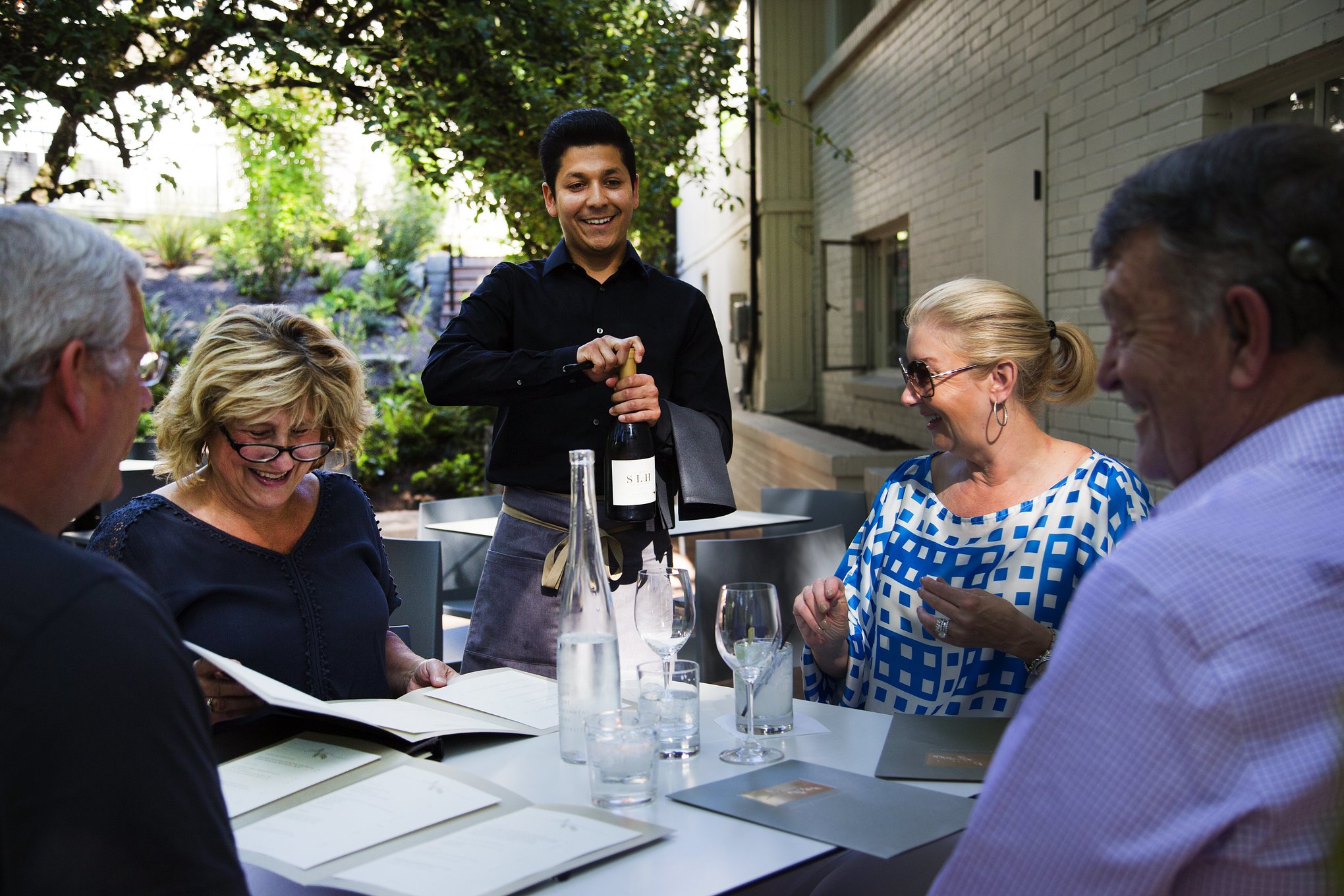 Originally published October 10, 2016
Oscar Galvin did not come from privilege. He grew up in an immigrant family with parents born in Mexico who came here to find the American dream for themselves and their children.
For Galvan, 26, that is becoming a reality, thanks to the wine industry.
He grew up in Kirkland and often helped his parents at their longtime Mexican restaurant in Everett. It's called Café Tequila but ironically doesn't serve hard alcohol. Galvan's father is from Jalisco, the traditional home of tequila.
In 2009, Galvan began working as a server at Bin on the Lake, a wine bar in Kirkland. He was 19 and quickly became intrigued by wine. After signing a waiver, he was allowed to try wine as a training tool for helping customers make buying decisions.