×
Spring Quarter Update: In-person student services have expanded to 9 a.m. - 4:30 p.m., Monday-Thursday for most departments.
Please continue to follow campus entry procedures when visiting for classes and services.
Chateau Ste. Michelle's old vines find new success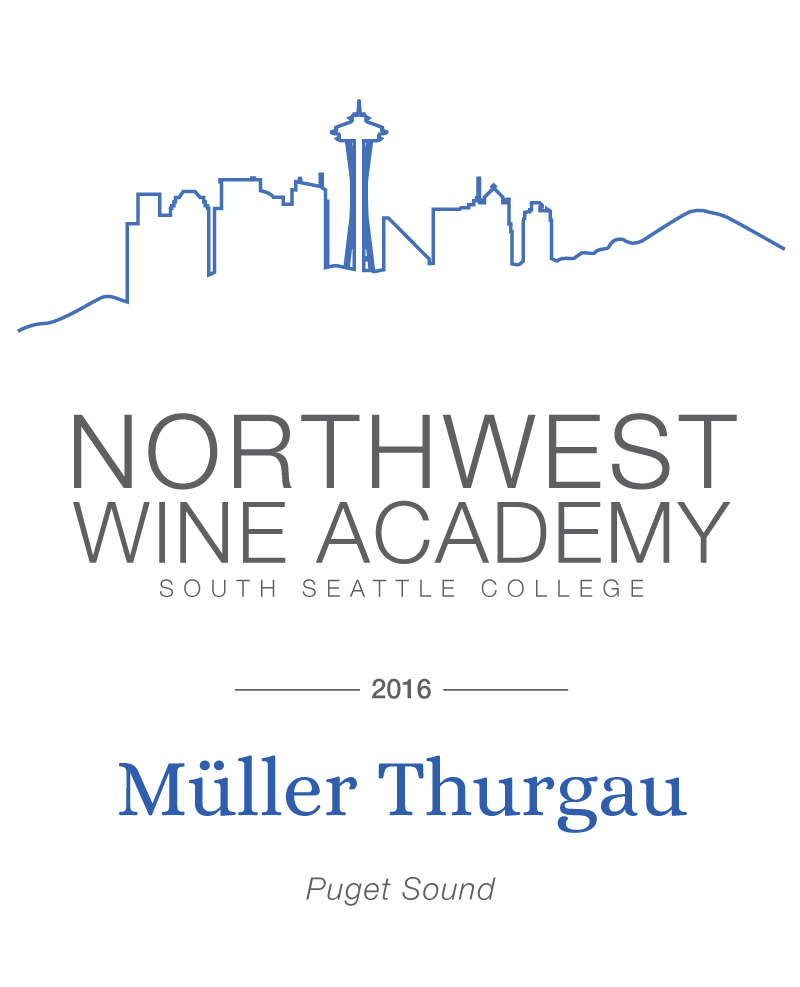 Originally published August 1, 2017
South Seattle College students craft award-winning wine from the Muller-Thurgau grapes that line the entry to the Chateau Ste. Michelle winery in Woodinville. You can buy a bottle of the 2016 vintage at the Northwest Wine Academy tasting room for the wine club price of $15.00.