×
Summer Quarter Update: In-person student services available from 9 a.m. - 4:30 p.m., Monday-Thursday for most departments.
Please continue to follow campus entry procedures when visiting for classes and services.
Bill Grassie
NWWA Class of 2010, William Grassie Wine Estates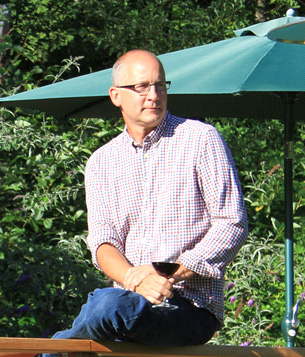 Bill Grassie embarked upon his vision to create world class wine in 2006, when he moved to the Seattle area. Bill loves great wine and is an avid gardener. His passion for gardening led him to plant a vineyard on a bare patch of ground at his new property in Fall City, WA. This seemingly inconsequential decision in 2007 (to create the vineyard) accelerated his efforts to become a wine maker as it lead him to the Northwest Wine Academy. At the Northwest Wine Academy, Bill gained valuable knowledge and developed critical relationships enabling him to create award winning wines in 2011, his first vintage. His 2011 Courageux Red received a 91 point rating, and Impératrice Red received 90 points from Wine Enthusiast.